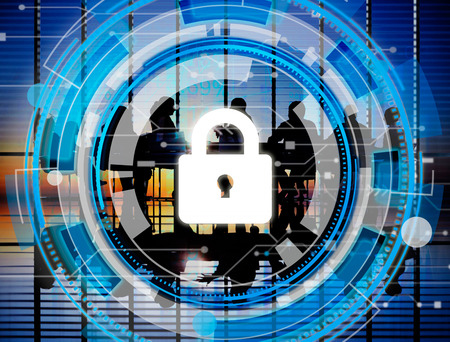 As a business owner, you need an IT support provider in Albuquerque that offers the latest protection against cyber attacks and creates a culture that focuses on safety. You should choose an IT provider that hosts continuous training about cyber threats that can help your company limit downtime and strengthen your security. Here are just a few ways that an IT provider creates a culture that focuses on preventing cyber attacks:
Start At The Top
One of the most effective ways to change the culture within a workplace is to ensure that the top executives are supportive of your philosophy. Discussing the various cyber threats ensures that they understand the risks and the importance of focusing on cybersecurity issues. Employees will be much more focused regarding cybersecurity if they see that the executives within the company are taking this threat seriously.
Accountability
Each employee should understand different security risks and be held accountable for their actions in the workplace. For example, each employee should have a clear understanding of the areas of security that they're responsible for and the consequences of violating security protocols. Providing clear security requirements will ensure that each employee understands their role in helping the company avoid becoming a victim of cybercrime.
Provide Additional Training
One of the primary benefits of partnering with an IT support provider in Albuquerque is that each employee can receive additional training about the wide assortment of cyber threats. For example, each training seminar will focus on a specific threat and explain the best practices on how to avoid becoming a victim. Each of these training sessions will help employees understand the importance of cybersecurity and educate them on the best ways to deal with these attacks.
Create A Policy
Finally, another way to focus on cybersecurity is through the creation of a written policy. These policies should be clear and easy to understand. It's also a good idea to periodically review these plans and make any additional changes as needed. The use of an IT provider can help you write policies that deal with a wide range of topics, whether related to opening emails or downloading files from an offsite server.
With IT support in Albuquerque, your business stays protected from a wide array of threats. Educating employees and holding them accountable will create a culture in the workplace that focuses on safety and helping companies avoid becoming the next victim. Net Sciences Inc. is an IT provider that helps companies stay protected from the ever-growing amount of cyber threats. Our staff is specially trained to answer all of your questions and guide you through the IT world. Whether your company is large or small, we believe that we can help it reach its full potential through the use of the latest technology. Contact us today and let us make it happen.