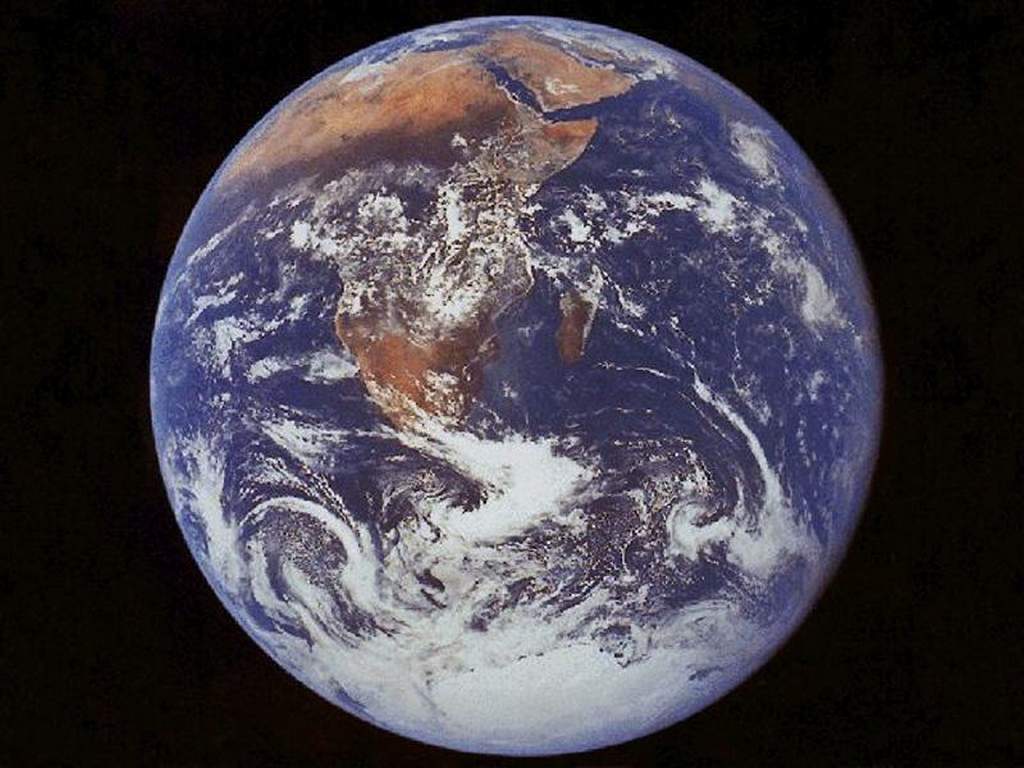 Looking for computer consulting services? We've got you covered with world-class service. We've been serving Albuquerque area businesses for over 15 years!
With our computer consulting services, we can take a look at your users, their needs, and devise a consistent environment for them. Consistency leads to increased productivity, ease of use, and the certainty that your employees are utilizing their time more efficiently. We can make sure that if you need a square peg you don't end up with a round hole to place it in.
Any sufficiently advanced technology is equivalent to magic. - Arthur C. Clarke
Net Sciences computer consulting services can make sure that your users' tools are performing at their peak efficiency. Few things are more frustrating than an employee who is unable to complete their primary tasks because of IT problems. And when that frustration spreads it can rapidly lead to a morale issue within your team. Nip it in the bud. Contact us today to discuss what computer consulting with Net Sciences can do for your business. We offer a 99.9% uptime guarantee, that speaks for itself. The last time a Net Sciences managed customer experienced a full day of unscheduled downtime was over 15 years ago. Call us today to discuss how we can make that reliability a reality for your business.
Download the Free Report: 10 Things You Need to Ask When Hiring an IT Firm!
Do you remember the old admonition to measure twice, cut once? That applies to IT design just as well as anything out there. Do your homework, work with a capable firm that understands your needs, understands your options, and works with you to mesh those items together into a seamless solution that will work right the first time.
Let Net Sciences computer consulting services help make your employees less stressed and more productive. Call us today to discuss your options with founder Josh Liberman.
Call today at (505) 266-7887 to discuss your company's computer consulting options with Josh Liberman, founder of Net Sciences.