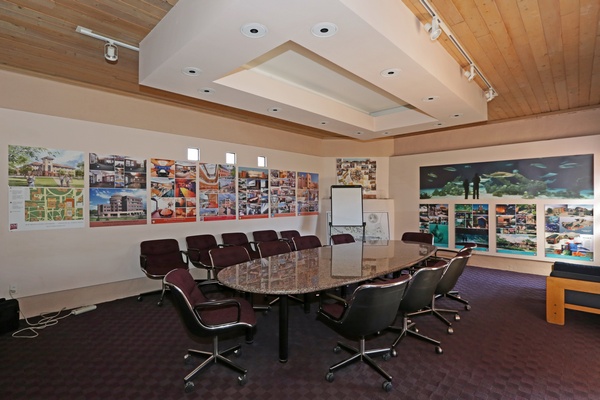 Looking for IT Outsourcing services? We've got you covered!
If you are considering IT Outsourcing, Net Sciences has you covered. Deciding to outgrow the piecemeal method of getting support for your company's IT needs is an important step for your business.  While using "free" support provided by your CAD person, your bookkeeper, or your nephew may seem like a money saving idea, the reality is that what you are doing is building an unreliable and insecure IT infrastructure.
That means that you will at best, never maximize your IT investment the way best of breed organizations do.  And at worst, you are opening yourself to painful downtime, risky security issues, crippling data loss and other expensive liabilities.
But once you've made the decision to partner with an IT Oursourcing services firm to support your computing and technology needs, the obvious question is which one to choose. With so many options and so many similar sounding offerings, choosing well can be tough. So we've assembled the top ten questions you'll want to ask any potential IT Outsourcing provider and explained why we think Net Sciences would make the ideal choice for your firm. You may not be a technology expert, but you know about good business practices. Look for that first in your IT Outsourcing provider.
Download the Free Report: 10 Things You Need to Ask When Hiring an IT Firm!
Call today at (505) 266-7887 to discuss your IT Outsourcing services needs with Josh Liberman, founder of Net Sciences. You'll be given a free consultation and quote.