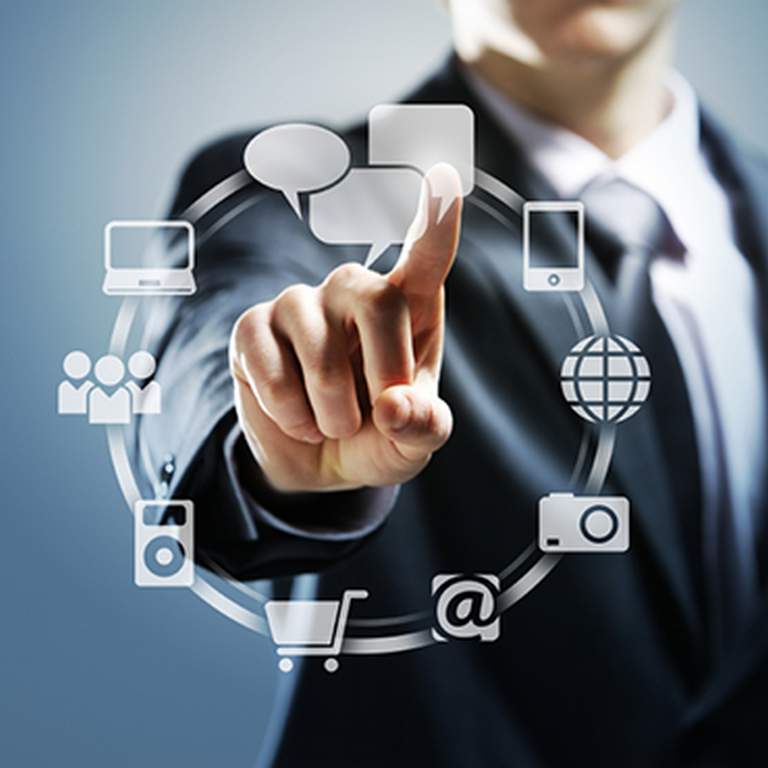 Network security consulting from Net Sciences locks down your network and keeps your data and operations safe from attacks from both the inside and outside.
Network security is a very large and complicated subject, but the best time to consider it is always before you have an issue to address. Waterproofing your basement is a far better solution than trying to figure out how to repair the stamp collection you keep in your basement once it has become soaked through.
This is why I loved technology: if you used it right, it could give you power and privacy. – Cory Doctorow
Years ago, it was common to address "perimeter security" and then be done. As long as you secured the incoming Internet access (the perimeter) your job was done. As this perimeter became less defined (with WiFi, cellular and other technologies) this became harder. In today's BYOD (bring your own device) and WFA (work from anywhere) world, the very concept of the perimeter is becoming quite blurred.
Security threats are increasingly complicated and at times, diabolically clever.
Download the Free Report: 10 Things You Need to Ask When Hiring an IT Firm!
Some of the new threats such as "blended attacks" that usually combine social engineering with complex code that can mine and transmit data are very clever. Others, in the category of "advanced persistent threats" or APTs are far more targeted but even more impressively engineered. Staying abreast of these threats (and responses) is just part of what Net Sciences does. Contact us today to speak with founder Josh Liberman about your Network Security Consulting needs.
Call today at (505) 266-7887 to discuss your company's security consulting requirements requirements with Josh Liberman, founder of Net Sciences.