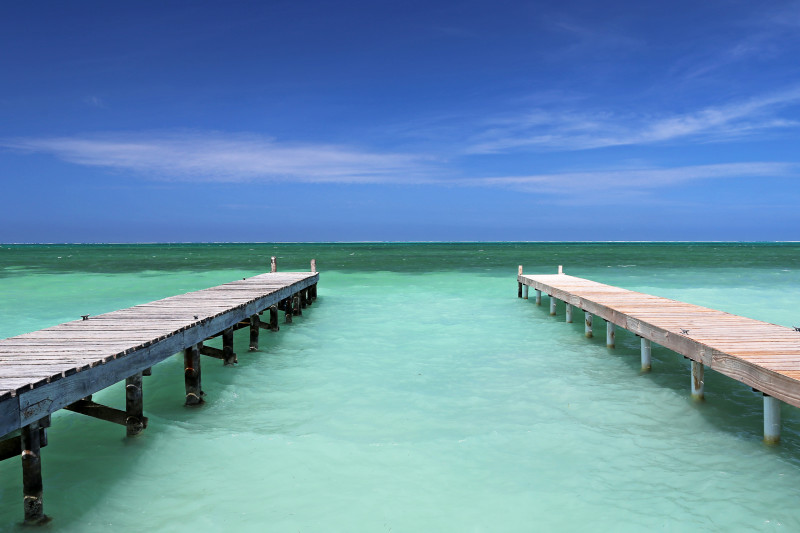 Spend more time at the beach, while we act as your virtual CIO. Make your IT easy.
Planning for security, reliability, management and growth is absolutely essential to your business. Your information technology infrastructure can be a tremendous asset, or a huge liability. It all comes down to holistic assessment, design and execution, which means planning. Net Sciences can help you with that 30,000 foot view that is so important to your business, zooming in as necessary, on the fine details that keep you going.
If we continue to develop our technology without wisdom or prudence, our servant may prove to be our executioner. - Omar N. Bradley
Net Sciences can help refine your business focus where it should be. Every minute you spend worrying about your Information Technology is one less minute you spend focused on your business. If you are making
Download the Free Report: 10 Things You Need to Ask When Hiring an IT Firm!
money with your IT, you are spending money on it. Let us help you make sure your computing works for you, not against you. Whether you have five employees or five hundred, you still need a solid and unifying technology vision to ensure your success. With a principal that attends two dozen conferences or more a year, with experience in supporting dozens of industries, and with nearly 100 years of combined experience across its staff, Net Sciences can provide you the vision you need to see the future of your business, and get there.
Call today at (505) 266-7887 to talk with Josh Liberman, founder of Net Sciences about Virtual CIO services for your business.