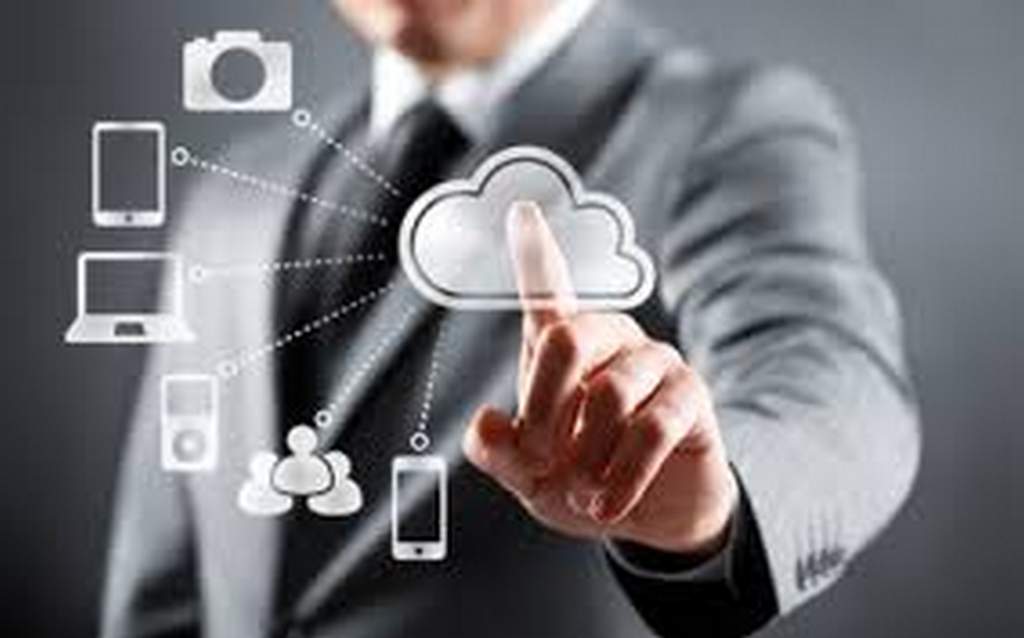 NextGen Backup or Business Continuity is the new total data backup. This sort of backup combines what was once separate data and configuration backups into one. This is possible because new solutions don't write files to disc or tape, they snapshot entire server volumes, allowing concurrent recovery of both data and configuration.
For a list of all the ways technology has failed to improve the quality of life, please press three. – Alice Kahn
With conventional data backup solutions, data backup happened on a nightly basis to disc or tape. Of course, this means that you could lose a full day's work. So with that, the best "Recovery Point Objective or RPO" you could hope for was a full day.
Download the Free Report: 10 Things You Need to Ask When Hiring an IT Firm!
What would it cost you to lose a full day of data production? NextGen Backup reduces that RPO to an hour, or even less. Another differentiator between conventional data backup and NextGen Data Backup is the comparison of the time it takes to recover from the loss of a server, whether it be by theft, a software patch or other cause. With conventional backup that "Recovery Time Objective or RTO" is measured in days; NextGen Backup reduces that RTO to an hour or two. Call us today to discuss a NextGen Data Backup solution for your business
Call today at (505) 266-7887 to discuss your company's data backup needs with Josh Liberman, founder of Net Sciences. You'll be given a free consultation and quote.