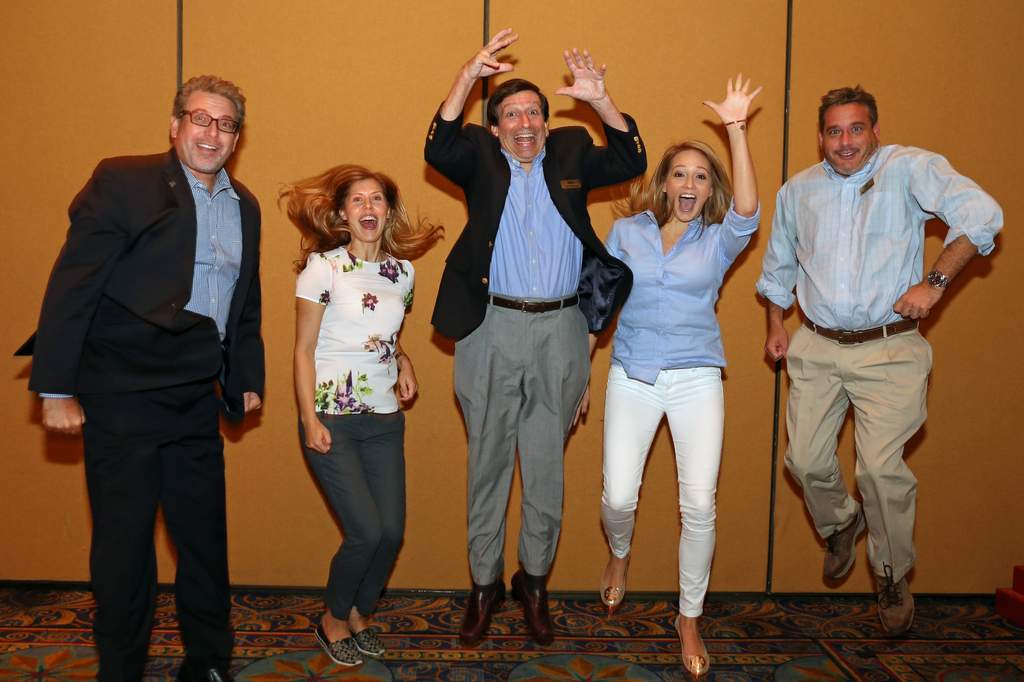 Our computers at work are secure now? What a relief!
Computer security (also known as "endpoint" security by those in the know) is a constantly evolving field that looks very much like a game of whack a mole from the outside. In this endless "arms race" the bad guys innovate and the good guys respond to that. If it sounds like the good guys are a bit behind the curve that is often the case.
Information technology has been one of the leading drivers of globalization, and it may also become one of its major victims. - Evgeny Morozov
It is also important to know that no matter how well you secure the building, no matter how well you bulletproof the glass, your security is only as strong as the weakest link. If you staff opens that front door, the work you did to secure the back door means very little.
Download the Free Report: 10 Things You Need to Ask When Hiring an IT Firm!
What I am driving at is that in addition to products, security involves training of your staff. Without a proper security mindset, no matter what your do to secure your environment, you will fail. And remember, this sort of training has to be an ongoing event. Get everyone together for lunch at least twice a year and do a review of your basic security training. Once again, the weakest link will be the one that breaks.
Call today at (505) 266-7887 to discuss your company's computer security needs with Josh Liberman, founder of Net Sciences.