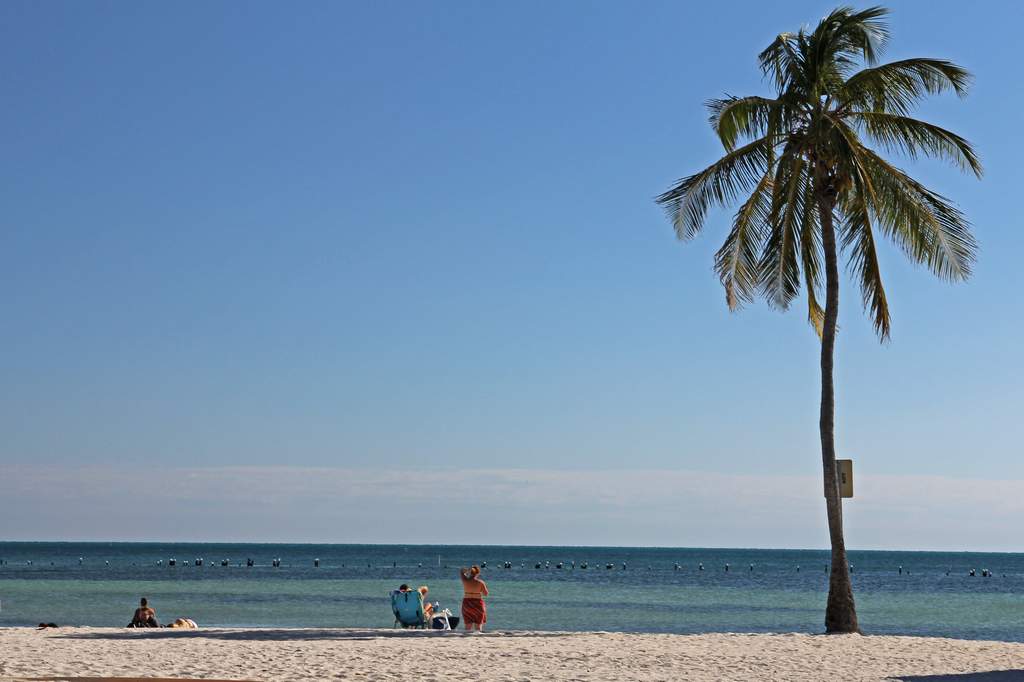 You can relax at the beach, while we handle your business networking needs.
For many businesses, your business network infrastructure is the single biggest business investment you will make. Like your home, you want it to be functional, clean, and safe. Our business networking experts can ensure that your systems are connected as designed, secure from internal and external threats, and easy to navigate.
It is impossible to work in information technology without also engaging in social engineering. - Jaron Lanier
Remote workers need different access than contractors, strategic partners or executives. All of those different layers of security and networking can get confusing. Allow Net Sciences to leverage our vast knowledge of business networking to help you devise the perfect architecture, balancing security and effectiveness.
So why neglect your biggest asset and leave your business continuity to chance? Why let small issues snowball until they become big problems? Why worry about getting billed for every issue that arises. Let Net Sciences ensure your most important asset is secure, protected, and managed on one flat, predictable monthly billing.
[woothemes_testimonials id="3424" size="50"]
Download the Free Report: 10 Things You Need to Ask When Hiring an IT Firm!
Call today at (505) 266-7887 to discuss your company's Business Networking Services needs with Josh Liberman, founder of Net Sciences. You'll be given a free consultation and quote.