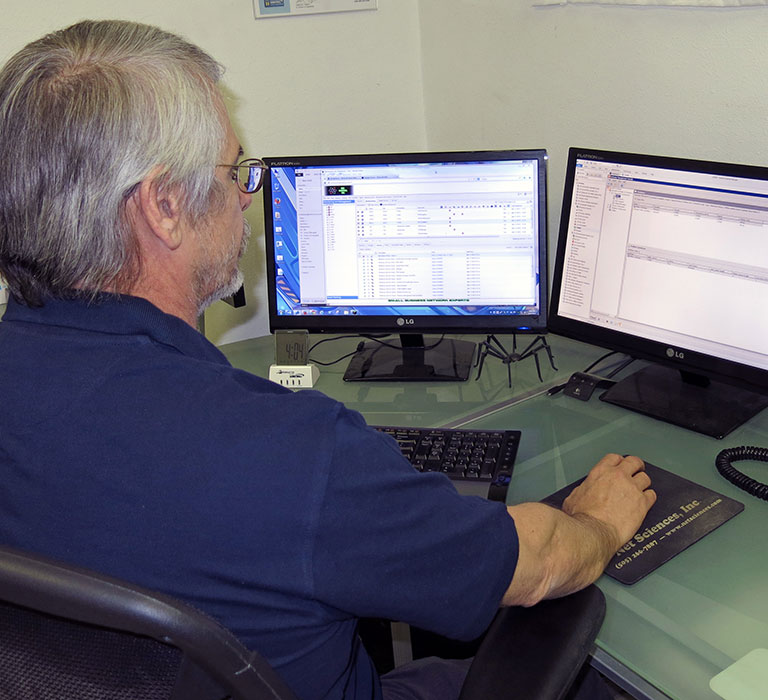 Managed IT Services (Flat Rate IT)
How do you maximize your IT services investment? By making sure it just works, day in and day out. Remember, when your computing isn't making you money, it is costing you money.
Business today happens at any time, and from anywhere. Connectivity is everything. Whether it is that smartphone on your hip or your laptop on the WiFi in flight, if just has to work.
Information technology and business are becoming inextricably interwoven. I don't think anybody can talk meaningfully about one without the talking about the other. - Bill Gates
Consider Managed IT Services. Are you wondering why you see a $500 bill some months and $3,000 the next from your IT services firm? Do you want to be able to budget for a single, fixed recurring monthly expense for IT (Managed IT Services aka flat rate IT)? Do you worry about calling in for little things and then getting dinged with a big charge to address them? Do you wish you knew about little issues before they became big problems?
If you can answer yes to any of the above, then a flat rate IT plan (aka Managed Services) is probably right for you. We offer two different flat rate IT plans, one that covers all remotely delivered work (help desk, user setup, connectivity, etc.) and one that covers all services, on-site and remote, including 24 x 7 support and two hour response times.
Managed IT Services from Net Sciences will solve your IT budgeting problem just like it has already solved the budgeting problems of many Albuquerque businesses.
Download the Free Report: 10 Things You Need to Ask When Hiring an IT Firm!
Call today at (505) 266-7887 to discuss your company's Managed IT Services requirements with Josh Liberman, founder of Net Sciences.