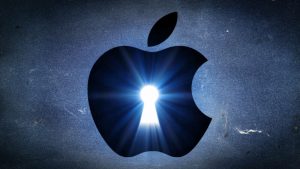 There is a critical flaw in Apple devices (phones and tablets) that really needs to be addressed right away. This flaw came to light a while back as having been exploited by an Israeli spyware (in the literal sense of that term) company that used it to snoop on dissidents, journalists, and others.
Unfortunately, as with nearly every such "back door" access, this has now become a "vector" of choice for malign actors, criminals, and even disgruntled spouses worldwide. Apple has released patches for this to all its newer devices, and some older ones.
The link for that information is below, but if your phone or tablet prompts you to update it please do it TODAY. Thanks!