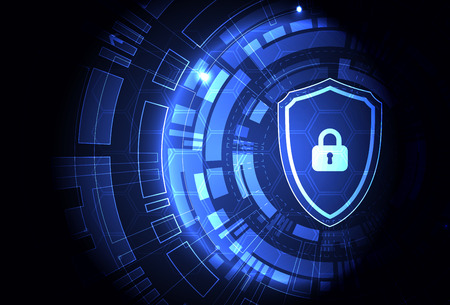 Business continuity is one of the most important aspects of what a managed IT services provider in Albuquerque should prioritize. While break-fix firms focus on short-term work, MSPs are more in the business of developing long-term relationships. In order to retain loyal client support, they have to respond to disasters quickly. One of the best ways to reduce downtime is to have a backup disaster recovery (BDR) plan in place.
What Happens to Companies That Do Not Back Up Data?
Small businesses with tight budgets try to cut corners on costs in any way they can. Sometimes, this strategy can do more harm than good such as ignoring data backup or establishing a BDR solution. While some companies get away with minimal spending in this area, it increases the risk of a business meltdown. If your system is attacked with malware or ransomware, you may be locked out of accessing your data permanently. Hackers can also damage hardware and destroy data.
In recent years, cybercrime has been increasing, even with attacks on large organizations such as the IRS, Equifax, and Yahoo. Any network can, no matter how up-to-date the security software is. When your business suffers a breach and confidential information is stolen, it can mean endless lawsuits. Even if your network is not hacked, if you do not back up your data, you can lose valuable data through a power outage, hardware failure or an employee accidentally overwriting a file.
Backing Up Data as a Routine
Your managed IT services provider in Albuquerque should make it a practice to back up your data at least once a day so that you can restore it quickly. Without copies of your data and applications on various servers, a business is taking a big gamble. Just because your network has not been hacked or you have not experienced much downtime in the past, it does not mean it cannot happen. To optimize data backup, you need to store your data on some form of media storage that allows you to quickly access it so that you do not experience excessive downtime.
Disaster Recovery Plan Considerations
A solid disaster recovery plan is a type of damage control that ensures your organization is prepared to act in emergencies. While a cyberattack can be a worst-case scenario, other events such as natural disasters or old hardware in its final days can threaten the health of your network. A disaster recovery plan spares your business from total devastation and may even keep downtime to a minimum.
The plan should map out specific steps for your company to take when your equipment is damaged or when your business shuts down due to a power outage. It should name personnel and define the roles they assume in an emergency. Another consideration is where to relocate temporarily to run your operation if your office becomes flooded, burns down or is hit by an earthquake. The more elaborate the plan is, the more likely your downtime will be reduced.
Conclusion
A managed IT services provider in Albuquerque that cares about client business continuity can help protect your digital assets in a catastrophe. Contact us at Net Sciences, Inc. to learn more how we can improve your business technology.