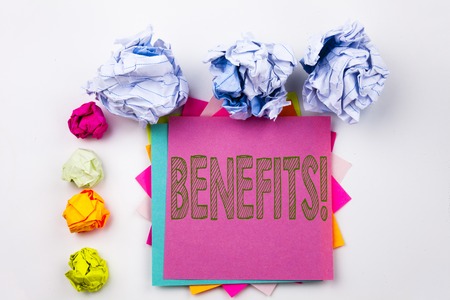 Technology plays a critical role in the workplace and using an IT support company in Albuquerque offers immense benefits for all businesses. A managed service provider (MSP) will allow your employees to focus on their jobs while receiving the best IT services available. These IT experts will provide you with access to state of the art technology and will guide you on the best ways to utilize the services. If you are yet to commit to an IT company, here are a few reasons why you consider using one full-time:
1. Reduced Expenses
The main priority for companies is to look for ways to cut costs without limiting productivity. Fortunately, one of the main benefits of working with an IT provider is that it will help you reduce operating expenses, which will allow you to invest the extra money into other areas of need. For example, instead of spending money on your own IT department, the managed services provider will give you access to the best IT professionals at an affordable monthly cost without any hidden charges.
2. On-Demand Resources
Another benefit of using an IT support company in Albuquerque is that you will have access to a vast amount of technical resources at any time. If you need help with a specific problem, you can contact an IT staff member to receive the assistance you need without waiting forever on the phone. You will also have access to the latest technology, whether it is cloud services, new software, virus protection, or many other features.
3. Limited Downtime
Dealing with technical issues can cause downtime, which can severely hurt your business. Fortunately, the use of an IT provider can help minimize downtime, as employees will receive the technical assistance that they need instead of wasting precious time trying to figure it out on their own. Over time, the reduction in downtime can add up; it is just another reason why partnering with an IT provider is such a valuable resource in today's business environment.
4. Boosting Productivity
Finally, another benefit of using an IT provider is that it can significantly boost the productivity of each employee within the office. For example, having access to the latest advances in technology will make everyone's job easier, which will lead to higher levels of productivity. Ultimately, this is a win-win scenario for both the company and each employee.
Working with an IT support company in Albuquerque offers many benefits for all businesses. Being able to reduce costs, limit downtime, boost production, and have access to on-demand resources makes an IT provider one of the best investments that any company can make in today's workplace. Net Sciences Inc. is an IT services company that focuses on providing the ultimate protection and offering the latest advances in technology. Our primary goal is to help organizations realize their full potential with the help of our IT services. If you have any questions, contact us today and we can help your business reach new levels of success. Let us help you optimize your business by offering the best IT solutions that your business needs right now.