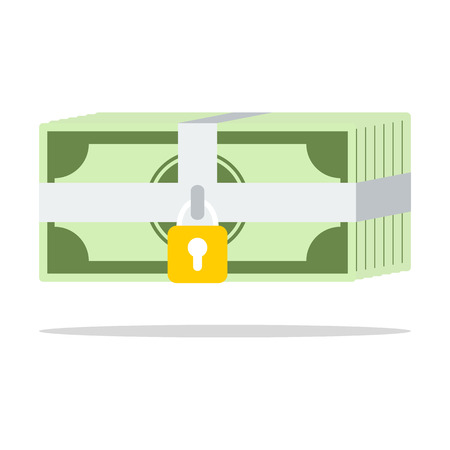 There is a question that experts in IT services in Albuquerque want you to ask: How can you tell if your business is wasting money on how it uses information technology?
That question can be difficult to answer unless your business is in the IT industry. You likely aren't an expert in IT. You won't have the training or experience to gauge how efficient your IT operations are. You might have seasoned IT professionals on staff doing their best, but how do you know if your internal IT operations are being run in the most effective manner?
Bringing Knowledge to a Leadership Position
To ensure your IT operations work at an optimal level, you must have a knowledgeable person leading it. That person has the know-how to assess technical staff and operations while supporting business challenges and solving operational issues. They can evaluate a plan or proposal and determine if it's necessary and if it's the most effective use of funds and resources.
The problem is, many smaller businesses don't have such a person to lead their IT operations.
Smaller organizations often place their IT operations in the hands of a non-IT leader, such as a facilities manager or the head of finance. That person doesn't have the knowledge or expertise to know if a job candidate is qualified to be a developer or engineer. They don't know how to assess whether a new technology is a good fit for the organization's goals or a waste of money. They may minimize IT costs at the expense of operational efficiency or organizational modernization.
According to experts in IT services in Albuquerque, having the wrong person leading IT operations can lead to bad decisions which bog down the organization and cost your business a lot of money.
What Can Your Business Do with Limited Resources?
Some smaller businesses just don't have the funds available to hire an experienced CIO or IT Director. Their existing IT personnel cannot step into that role effectively due to lack of experience and resources. What can a smaller business do to ensure their IT operations are running efficiently?
Bring in an external IT partner. You might think that bringing in someone from the outside is too costly. You are already paying a lot for your internal IT operations. But, actually, bringing in an external expert can offer your organization benefits that will more than recover the cost of their expertise.
An honest assessment of your current operations. Are you running efficiently or is something or someone holding you back?
Recommendations for which technologies to upgrade. Technology evolves quickly and you want to keep your operations up to date.
Suggestions on where to simplify your technology and operations. You may be able to cut costs by getting rid of certain technologies or outsourcing part of your operations.
Plan for how to go forward. Your IT operations will continue to grow and evolve. A plan will make it easier to manage.
These are just a few benefits of bringing in an external IT partner to help your business. If you want to get questions answered or get more information, contact Net Sciences, Inc. We are the provider of IT services Albuquerque businesses can rely on.
Contact Information
2501 Alamo, SE




Albuquerque

,

NM

87106

505-266-7887
Partners
Net Sciences partners with select best of breed vendors across all Managed IT related disciplines. Our alliances, certifications and expertise in these product lines lets us provide you the best answer to any IT related question

Featured IT Services Blogs For Albuquerque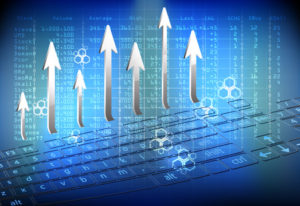 Posted by netsciences On October 24th, 2017
It can be quite challenging for any business to stay up-to-date with the latest and greatest in information technology trends.  The best IT services providers in Albuquerque are all striving to lead the pack, to stay ahead of the curve, and to adopt change and run with it as quickly as possible.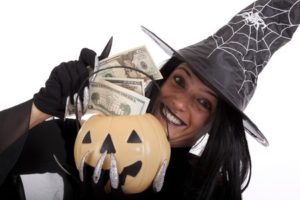 Posted by netsciences On October 18th, 2017
IT services in Albuquerque can give you the advantage you need to sustain long-term operations. Competitive superiority puts your business in an advantageous position for expansion. With Halloween around the corner, let's use a festive analogy: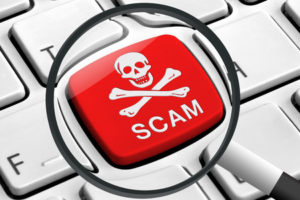 Posted by netsciences On October 20th, 2017
IT services in Albuquerque can be instrumental in both helping you to avoid getting scammed by common cons that exist on the net like viruses in the real world, and helping you to recover if such a scam has grabbed you by the throat and stilted operations.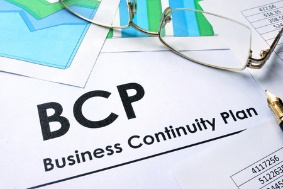 Posted by netsciences On November 13th, 2017
IT services in Albuquerque are always in flux because of the continuous improvements needed to fight evolving IT security threats today. The size of an organization, the kind of services they provide, and what sort of employees they hire all factor into it.
Additional IT Services Blogs For Albuquerque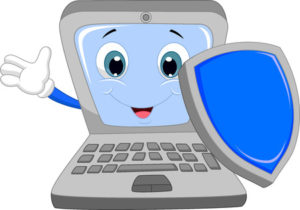 Posted by netsciences On October 26th, 2017
IT services in Albuquerque need to take endpoint protection into account. The "cyber" world is overlapping "reality" in ways increasingly integral. Consider IoT, or the Internet of Things. Between smartphones, smart cars, smart homes, there's an increasingly expansive WiFi web more open to being hacked.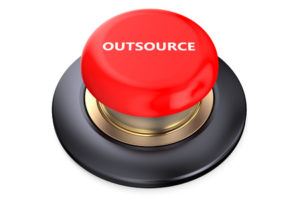 Posted by netsciences On October 11th, 2017
IT management is becoming quite complex. This is a highly complicated field that requires the assistance of an IT services team in Albuquerque, with extensive experience and diverse skills.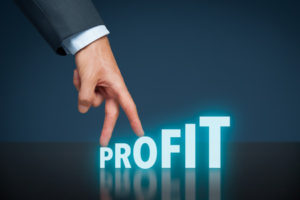 Posted by netsciences On October 5th, 2017
IT services in Albuquerque will make it possible for your business to maximize its profitability over time. Such profitability becomes much more attainable through services exterior to your organization.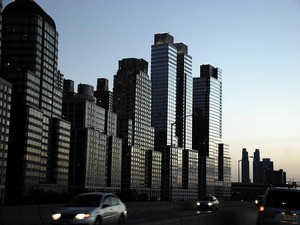 Posted by netsciences On September 6th, 2016
There has been an explosive growth in companies offering private cloud as part of a broader offering of managed services, and businesses are responding positively to the trend.
Auxiliary IT Services Blogs For Albuquerque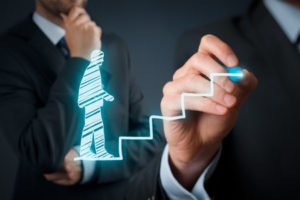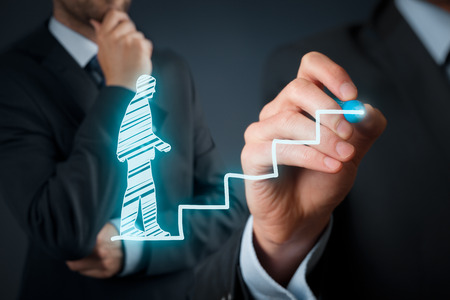 Posted by netsciences On November 30th, 2017
There are certain things that you simply want to rely on a professional for when it comes to running a business. Information technology is absolutely one of them. Your company's IT infrastructure is arguably the most important part of your entire operation. Without your IT up and running, you're going to be lacking the backbone of your enterprise, what allows you to keep track of customers, inventory, orders, receivables, accounts payable, and so on.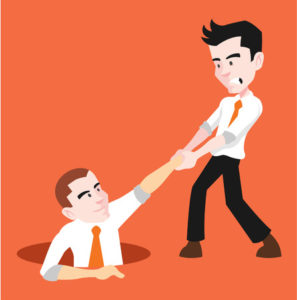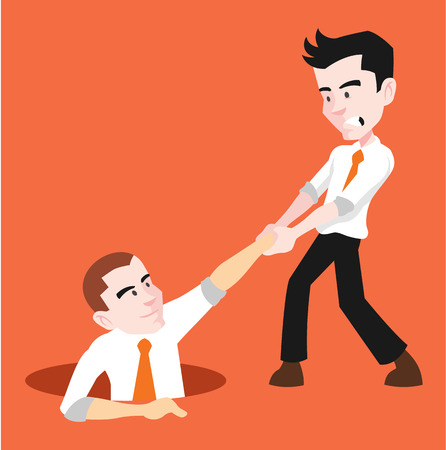 Posted by netsciences On November 29th, 2017
CIOs are often associated with large companies, but small businesses can also benefit from an IT services Santa Fe strategy that includes hiring a consultant on an as needed basis. There are numerous reasons why this strategy can be advantageous to a small business. Not only can an experienced CIO save your company money, he or she can help build a strong reputation for your brand.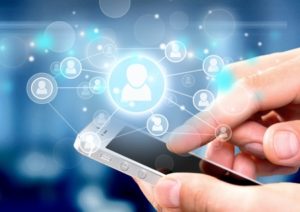 Posted by netsciences On November 15th, 2017
IT services in Albuquerque are going to be an increasing necessity as your business grows. But every business must climb that initial hill to profitability. It's nice to have a secretary, it's nice to have a second-in-command… shoot, it's nice to have any employees, but until your business has made it to a level sufficient for the sustenance of profitable activity, this is a cost you probably can't afford.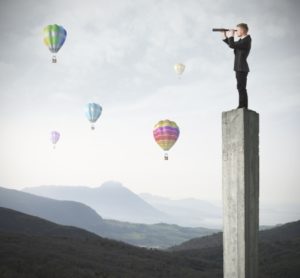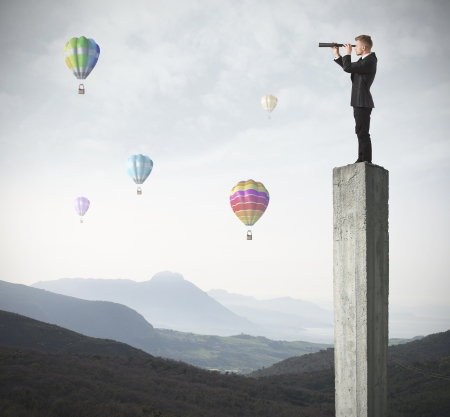 Posted by netsciences On December 1st, 2017
If you're not happy with your managed IT services in Albuquerque, consider organizing an ITexit campaign that explores finding a new provider. The last thing you need to worry about is overpaying a firm that doesn't deliver on its promises. Your business depends on moving forward by keeping up with new technology that helps--- not hurts--- your bottom line.
More IT Services Blogs For Albuquerque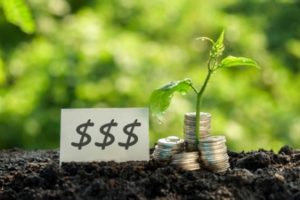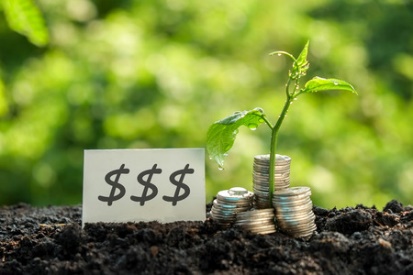 Posted by netsciences On November 27th, 2017
IT services providers in Santa Fe offer a suite of professional services at a cost that is much less than what would, traditionally, be required for an internal service. Developing technology like the cloud is partially responsible.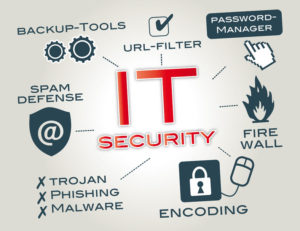 Posted by netsciences On November 23rd, 2017
IT services providers in Santa Fe can protect your business with the right cybersecurity solutions. They are the computer consultants that can point you in the right direction since there is so much hardware and software to choose from. They can also help you avoid scammers.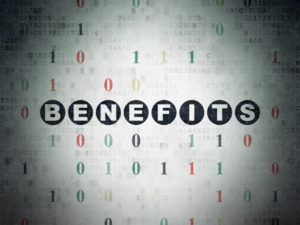 Posted by netsciences On November 21st, 2017
Based on the concepts of virtualization and distributed computing, cloud computing can be defined as computing based on the Internet. Therefore, cloud computing lets businesses and organizations add more to their IT and computing capability without having to bring in new software, hardware, or technical personnel.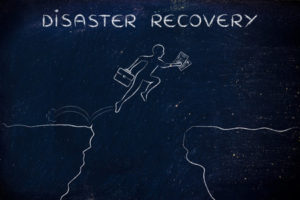 Posted by netsciences On November 17th, 2017
Is your IT services provider in Santa Fe giving you offsite storage to help with disaster recovery efforts should your system experience a cyber incident? If not, your company could be in for a multitude of unnecessary and expensive headaches should a breach or other attack occur. Many business owners make the mistake of thinking that new technology...